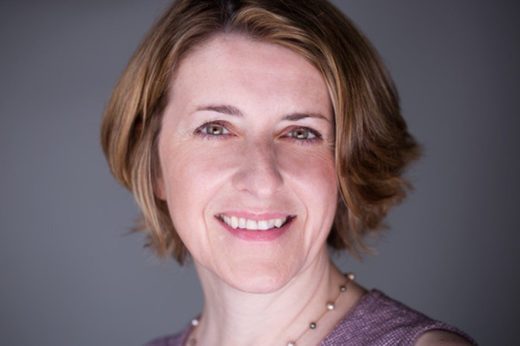 Georgia Ede, MD, is a nutritional psychiatrist who is "passionate about the care — the proper care and feeding of the human brain," she tells the audience at a CrossFit Health event on Dec. 15, 2019. During her presentation, Ede delineates the various ways authoritative bodies such as the USDA and World Health Organization (WHO), through their spread of unscientific dietary guidelines that are rife with misinformation, have complicated her efforts to help patients eat healthfully.
"Public health, and public mental health in particular, is a mess," Ede explains. She attributes this fact to the widespread use of nutritional epidemiology. "The lion's share of studies that wind up in our guidelines and our headlines come from this type of study," even though nutritional epidemiology "is not science at all," she claims. When tested in a clinical setting, the outcomes of epidemiological studies are wrong 80 percent of the time, she notes. The odds are worse than a coin toss, which she says indicates the questions epidemiological studies are asking are "biased in the wrong direction, away from the truth."
The problem with epidemiology is that "you are forced to generate data out of thin air." She continues: "These wild guesses become the data that then form these ... hypothetical associations between specific foods and specific diseases."