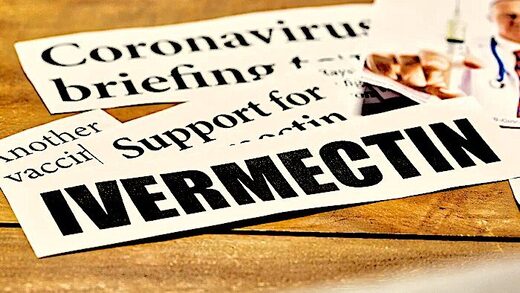 In this interview, we continue the COVID-19 discussion with a medical expert from Argentina, Dr. Hector Carvallo, whose focus since early 2020 has been the prevention and treatment of COVID-19.
Carvallo graduated from medical school in 1981 — the same year AIDS emerged as a global pandemic. In the first two years, AIDS killed 2 million people. Since 1981, it has claimed the lives of 35 million. While officially retired for a couple of years, the 2020 COVID pandemic brought him out of retirement.
"My first fire baptism was with AIDS," he says. "I have dedicated my professional time to teaching and assisting. I graduated as a professor in 1996, and worked as a professor for the School of Medicine in Buenos Aires, which is public. Later, I was an associate professor of internal medicine for two private schools of medicine until I retired a couple of years ago."