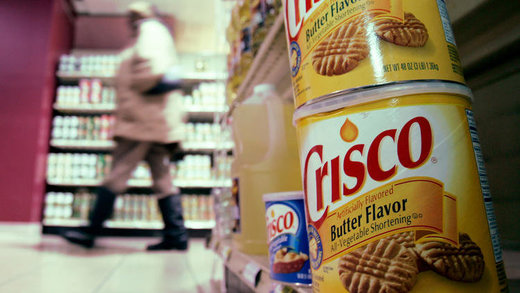 The recent revelation that Harvard scientists were paid off to downplay sugar's harms in the 1960s shows how the food industry shockingly manipulated nutrition science for decades. Yet the news media has given the sugar industry too much credit. The real story about how sugar got a pass — while dietary fat and cholesterol were blamed for
heart disease
— reveals that other industries played a role, as did, surprisingly, many of the country's leading scientists.
According to an article published Sept. 12 by the journal
JAMA Internal Medicine
, the sugar industry formulated a game plan in the mid-1950s to capitalize upon an idea gaining traction "among leading nutritionists" that dietary fat and cholesterol cause heart disease. There are only three macronutrients: fat, protein and carbohydrates. Sugar executives recognized that if Americans could be persuaded to adopt a low-fat diet, they would invariably eat more carbs. Think cereal instead of eggs for breakfast, or cookies rather than cheese as a snack.
Predicting that some 20% of calories would shift towards carbohydrates — a windfall to all the "carbohydrate industries" — sugar executives paid Harvard scientists to water down a 1967 review of sugar's potential harms and instead pin the blame for heart disease on fat and cholesterol.
Commentators in the past two weeks have seen this as proof that "Big Sugar" is the equivalent of "Big Tobacco," undermining good science to cover up the evils of a dangerous product. Yes, sugar executives used similar tactics, but the results were hardly so clear-cut.