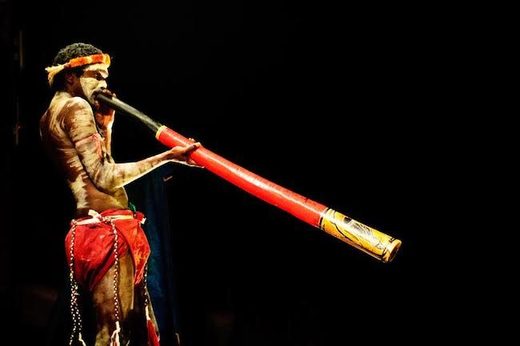 John Stuart Reid and Annaliese Reid illustrate how sound is fast regaining its place as a powerful healing modality. Having first been used by the ancients, sound therapy has undergone a period of re-discovery and is now poised to reveal the intricacies of healing both at the cellular and psychological levels.
"Sound will be the medicine of the future." ~ Edgar Cayce
Several ancient cultures used the seemingly magical power of sound to heal, but sound therapy had almost disappeared in the West until 1927 when Professor R. Wood and his assistant, Loomis, discovered ultrasound—high frequency sound—and its medical properties.
1
With this discovery, research burgeoned and it is now established fact that
ultrasound
has powerful medical properties including its use in breaking up kidney stones and even shrinking tumours.
2,3,4,5
In hospitals and sports injury clinics, in all parts of the world, therapeutic ultrasound is used to support or accelerate the healing of soft tissues and broken bones. In the 1980s, infrasound—very low frequency sound—and audible sound were also discovered to have healing properties and in recent years several commercial organizations have developed audible sound devices to support a wide range of physical ailments.
6, 7, 8
The companies have documented many cases in which their sonic therapies benefited individuals. Audible sound is intrinsically safe and cannot be "overdosed," while ultrasound, if not properly applied, can cause severe internal burning.