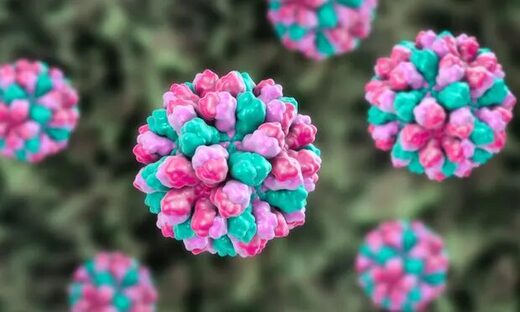 The US is seeing a rise in the norovirus informally called the stomach flu or stomach bug, according to the American Centers for Disease Control and Prevention (CDC), with
positive tests for the contagious illness peaking at 16% in January
.
The rise in infections
spans the US, according to the healthcare agency, with infection rates not seen since last spring
.
The illness is highly infectious,
spreading easily through close contact with others
, touching surfaces or consuming contaminated food or beverages. Those infected can shed billions of particles with the illness, and only a few particles can make a person sick.