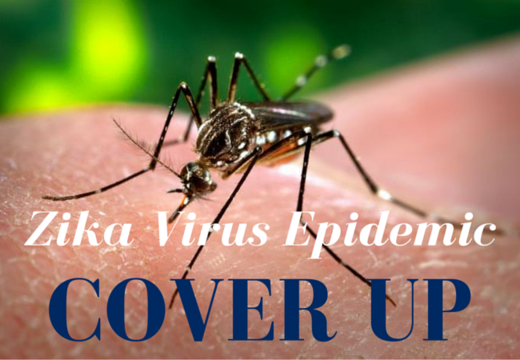 Correlation does not mean causation. Is the Zika virus being used as a scapegoat for Pharma's dangerous adverse effects?
The world of modern medicine has since its inception been one of controversies,
scandals
and
cover ups
. Each such episode has bettered the other and is done with a finesse that appears clearly criminal in intent. The Zika virus episode is one of the best examples of this and hides a very cruel agenda behind it.
On February 1
st
2016, the WHO declared the Zika virus epidemic a global public health emergency. This was even before it formally sat for a Skype meeting on February 2
nd
. What caused this urgency? The Zika virus, WHO claimed, had caused an epidemic of microcephaly in Brazilian children around 4000 of who had been affected since October 2015. Microcephaly is a condition where children are born with a small size of the skull and sometimes with under developed brains.