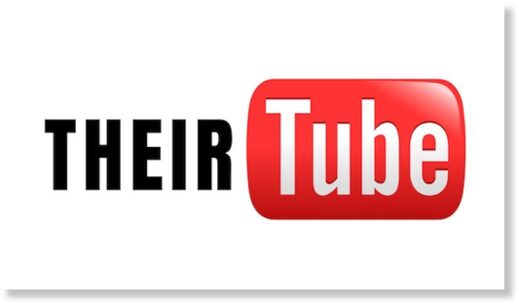 The World Health Organization and YouTube merge into a dystopian one-size-fits-all medical misinformation paradigm where "prevention" equals vaccination or mammography, but step away from your vitamin cabinet or using food as medicine because that's no longer acceptable according to their new policies.
On August 15th,
Youtube announced
it is adopting WHO's medical misinformation policies, ushering in a 'one world, one narrative' digital governance structure which will render free speech, and by implication - informed medical choice - non-existent for users on its already heavily censorship prone platform.
From this point onward, any content that contradicts or diverges from the WHO's official health guidance may be deemed "harmful content" in violation of Youtube's "Community Guidelines" and will now be subject to censorship or removal.
In a post titled, "
A long term vision for YouTube's medical misinformation policies
," Youtube shared its "thinking about the future of medical misinformation policies, including removing cancer misinformation."