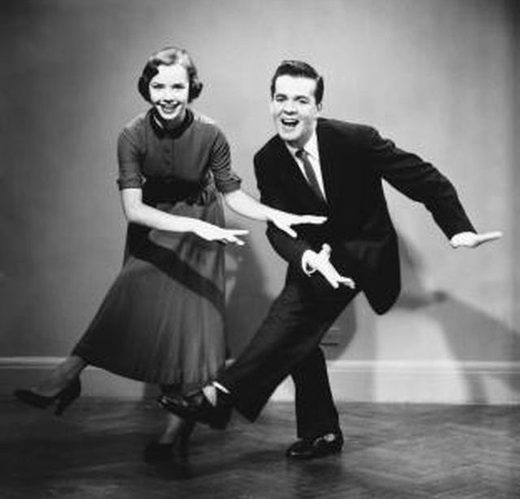 A new UC Berkeley study shows those prickly disagreements that can mark the early and middle years of marriage mellow with age as conflicts give way to humor and acceptance.
When it comes to several health indicators and risks, marriages have been proven to offer considerable benefits
according to a large population-based studies
. Married individuals usually have lower levels of the stress hormones than those who never married or were previously married. Exactly how marriage works its magic remains mysterious. Perhaps a strong personal relationship improves mental health and helps the individual to ward off physical illness.
Married couples who have well over a decade together typically become more tolerant and compassionate towards the needs of each other.
Although this may not be directly evident to casual observers, researchers have found the behavior consistent at levels revealed after investigation.
Researchers analyzed videotaped conversations between 87 middle-aged and older husbands and wives who had been married for 15 to 35 years, and tracked their emotional interactions over the course of 13 years. They found that as couples aged, they showed more humor and tenderness towards one another.