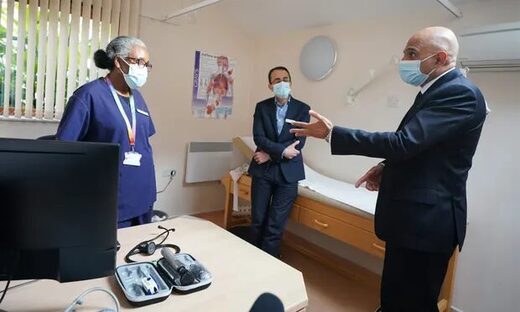 GP leaders have warned that giving patients guaranteed face-to-face appointments could lead to a crippling exodus of family doctors already exhausted by the pandemic and despairing of being "pilloried" by ministers.
The profession's key bodies
said the government's plan to force them to see in person every patient who asks will exacerbate the already serious shortage of doctors, especially as the proposal includes "naming and shaming" surgeries that do not comply
.

Comment: Rather divisive policy being proposed by the government which won't actually solve the problems plaguing the NHS but will contribute to hastening its demise.


Opposition parties also rounded on the government's blueprint for change, with the former Conservative health secretary Jeremy Hunt saying ministers were taking the wrong approach.