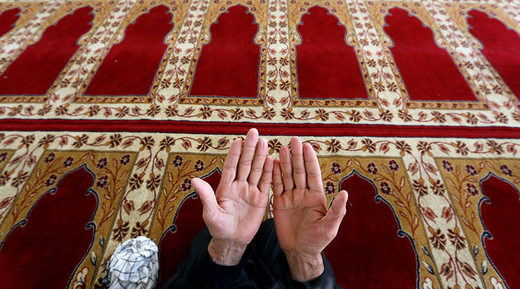 British imams are planning to set up their first national council to issue religious rulings and form a united voice on issues such as terrorism, Islamophobia, gay rights and climate change.
It will be the first central religious authority for British Muslims, delivering edicts on Islamic doctrine and providing a national voice on social issues, the
Times
reports.
It would clearly state that "regressive cultural practices" such as forced marriages and "honor killings" have no place in Islam or British society.
It will also have a voice on issues that affect the Muslim community such as climate change, mental health and obesity.