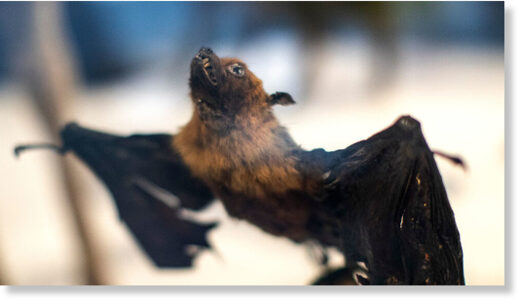 Documents published by a scientist group probing Covid-19's origins reveal that controversial US non-profit EcoHealth Alliance had sought $14 million in 2018 for a project that would expose Chinese bats to altered coronaviruses.
Some 18 months before the first Covid cases appeared, the three-and-a-half year study had planned to release skin-penetrating particles containing "novel chimeric spike proteins" from bat coronaviruses into bat caves in China's Yunnan province. The goal was to study and prevent transmission to humans.
The proposal, titled 'Project Defuse', was submitted by EcoHealth Alliance for funding consideration as part of an initiative aimed at preventing emerging pathogen threats by the US Defence Advanced Research Projects Agency (DARPA). It was ultimately rejected over safety concerns.