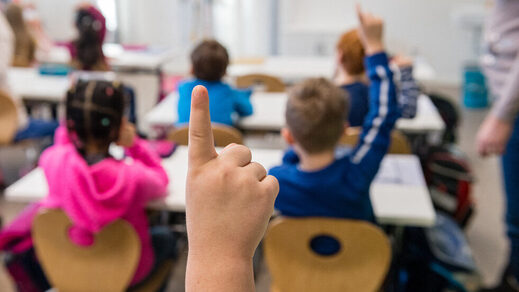 Parents, politicians and policymakers cannot simply hope that militant trans activism is a passing fad that will one day go away by itself.
Children are being harmed, and we need to take action to stop it now.
I entered the trans debate in 2016 because I worried that the egregious demands by my fellow campaigners would damage the acceptance that transgender people had begun to take for granted. I was right about that. I stayed to support female friends who were fighting a rearguard action to defend their sex-based rights in a society that seemed to have forgotten the meaning of the word 'sex'.
But my biggest concern in all this has been, and continues to be, children. We last week witnessed the sad spectacle of parents Matthew and Klara explaining on daytime British TV that their four-year-old daughter was transgender.