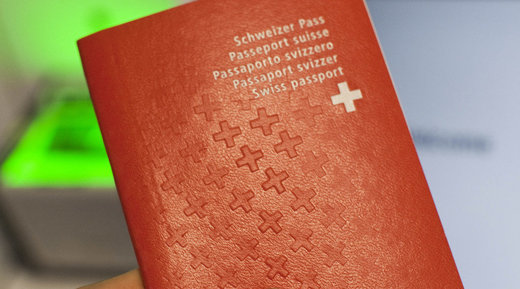 A politician from the right-wing Swiss People's Party, the largest in the federal parliament, has demanded that hijabs be banned from passport photos, just as caps are. This "unequal treatment" has nothing do to with religious freedom, he argued.
Walter Wobmann, an anti-immigration advocate, said he believes that equal rules should apply to hijabs, caps, headbands and other face-covering articles when taking passport photos.
"It is unacceptable that you can wear a hijab in a photo but not a cap," he told
Blick
newspaper on Sunday. "This is not a question of religious freedom but of equal treatment."
Currently, Swiss police guidelines for passport and ID card photos say that covering a face is not permitted except for religious reasons. Zurich police authorities have told Blick that hijabs are generally allowed, but the face must be open and identifiable.