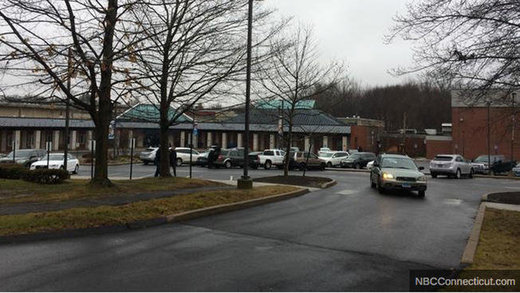 Bomb threats have been reported at 16 Jewish centers in nine US states. Several Jewish Community Centers (JCC) have been evacuated after receiving near-simultaneous bomb threats, according to local reports.

Around 200 preschool children were in the middle of a swimming program at Mandell JCC in West Hartford, Connecticut when the threat was made on Wednesday morning, leading to an evacuation.
Police allowed people back into the building after conducting a search and determining the threat was not credible.
A similar threat was made at the JCC of Greater New Haven made by a woman caller, who said a bomb was in the building, a senior staff member told WNBC.
Nashville's JCC was also evacuated and later given the all clear, according the
Tennessean
.
Threats have also been reported at Jewish centers in Florida, including in Palm Beach and Miami. The Alper JCC in Miami was
evacuated due to an unsubstantiated bomb threat
on January 9,
along with eight other centers in six states the same day.