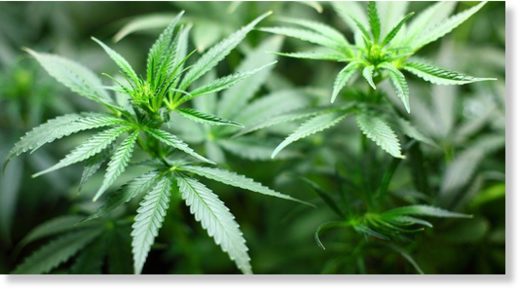 James Dennis Smith, a former CIA special agent and US Navy SEAL, was arrested Saturday in connection with a national drug smuggling investigation.
Smith, 49, was arrested in Charlotte, North Carolina, the same day authorities also picked up Bryon and Carl Rye, two brothers based in South Carolina, as part of the investigation.
A criminal complaint states that all three men were charged with distributing at least 1,540 pounds of marijuana since 2014, a crime that could land them in prison for five to 40 years.
A storage unit belonging to Carl Rye, 41, contained marijuana that was seized, and though the pot was legally grown in California for medical purposes, the criminal complaint said it was marked as being "unlawful to distribute."