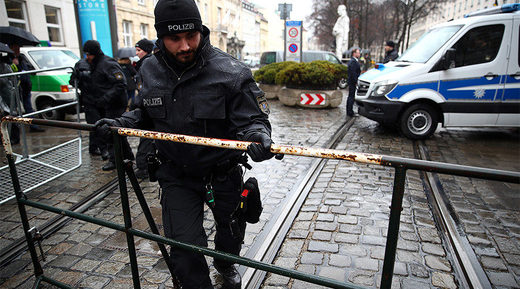 Two young men in Germany have reportedly mocked and racially offended an Egyptian student as she lay dying on the street after their friend had run her over in a car. The offenders allegedly took her for a refugee.
The victim, an Egyptian student at the Brandenburg University of Technology (BTU) identified only as Shaden M, 22, was enjoying a night out with friends and was standing at a tram stop in the center of the eastern German town of Cottbus on April 15. At some point she stepped out into the street, not noticing a car that was approaching. The vehicle was going well over the speed limit of 30kph.
Shaden died three days later, German media report. Police opened an investigation into death by negligence shortly after the incident.
About a week later, the shocking details were revealed by a young witness of the accident, who said that the car that ran over the student stopped nearby before two male passengers got out while the driver stayed in the vehicle.