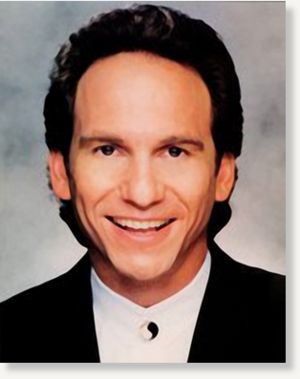 A man convicted of murdering a debt-ridden motivational speaker was sentenced Monday to at least two decades in prison in a case that tested the bounds of assisted suicide.
Speaking publicly for the first time about Jeffrey Locker's July 2009 death, Kenneth Minor said his own life had "ended that day" that he accepted Locker's offer to pay to be killed in a seeming robbery so his family could collect millions of dollars in insurance money.
"In the end, Mr. Locker is where he wanted to be," said Minor, 38, his voice sometimes breaking as he spoke. "I'm no animal, and I ain't got no malice in my heart."
"In the end, a life is a life. And I ask your forgiveness," he concluded - before yelling an expletive on hearing his 20-years-to-life sentence. He plans an appeal that will likely note a juror's statement that she felt compelled to convict him because of the judge's legal instructions.
The case was unusual for broaching the concept of assisted suicide in the context of strangers staging a seeming street crime.
Locker approached Minor on an East Harlem street to ask for help staging his death, both prosecutors and Minor had said. Minor didn't testify at his trial but told his account to police when he was arrested.