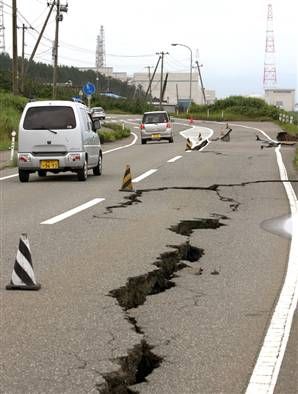 Seattle, Wash. -- Thousands of U.S. military and Department of Defense personnel are being voluntarily evacuated from Japan to Seattle and Joint Base Lewis-McChord following last week's earthquake and tsunami.
The USO confirmed Friday that 15,000 U.S. personnel and their dependents will be hosted at USO centers at SeaTac and JBLM in the coming days. The evacuation is part of the U.S. State Department's voluntary evacuation of U.S. personnel following growing concerns at nuclear plants in Japan.
About 6,700 people are expected to arrive at SeaTac and 8,000 at Lewis-McChord, the USO said. The USO centers will act as a hub for military support.
The News Tribune
reported that about 240 military members and their families evacuated from Japan arrived at Sea-Tac Saturday morning, the first of a wave of several thousand expected to arrive in the Puget Sound area this week.