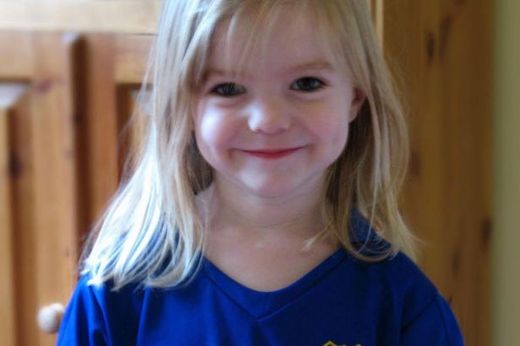 A suspect in the Madeleine McCann case who may have sexually assaulted five British girls in the Algarve up to 10 years ago died in 2009, according to a source close to Portuguese investigators into the disappearance of the three year-old.
The source also said there had been another so far unpublicised incident in which another British girl on holiday with her parents was sexually abused, although he did not go into when this came to light nor where or when it took place.
The revelations came the day after the Metropolitan police in Britain appealed for information on a total of 12 incidents in which an intruder entered holiday accommodation in three resort areas including one where Madeleine, then three, went missing in May 2007. Four of these cases, between 2004 and 2006, involved assaults on girls aged seven to 10 and one involved two children, according to Scotland Yard, although police in both countries have looked at incidents up to 2010, three years after Madeleine vanished.
The
Guardian
's source was careful to say the police had come to "no definitive conclusions" about the Cape Verdean national Euclides Monteiro, who died, aged 40, in a tractor accident. His name previously emerged in Portuga
l
as a possible suspect in November although the interest of Portuguese and UK authorities in any connection to sexual assaults had not been made public at that time.