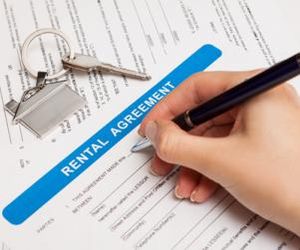 Arkansas is the only state in America that implements a law forcing tenants who do not pay rent and do not vacate a property to be placed in
jail.
A recent report published by Human Rights Watch explores the law. In the report, titled "Pay the Rent or Face Arrest: Abusive Impacts of Arkansas's Criminal Evictions Law," it explains that
renters have been "dragged into criminal court for transgressions that would not be a crime in any other U.S. state."
The failure-to-vacate law allows those who do not vacate a property to be charged in court.