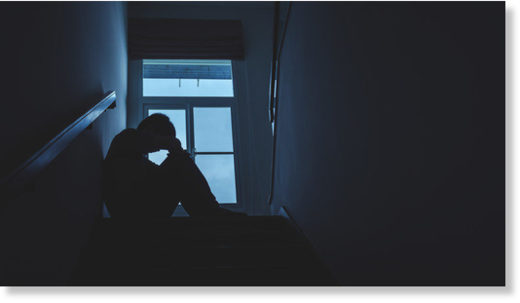 After two months of devastating lockdown, doctors at one California clinic say they've seen more suicides than Covid-19 deaths - and they're not alone. But warning signs were there since day one. Why have they been ignored?
"We've seen a year's worth of suicide attempts in the last four weeks,"
Dr Mike deBoisblanc, lead trauma surgeon at the John Muir Medical Center in Walnut Creek, California,
told
local media on Thursday, confirming the center had seen more deaths from suicide over the two-month lockdown period than deaths from coronavirus.
Not only are the numbers of attempts "unprecedented" but so is their seriousness, according to a trauma nurse at the clinic.
"I have never seen so much intentional injury," nurse Kacey Hansen attested, adding the deaths are mostly young adults who are clearly not making "cry for help" suicidal gestures. "They intend to die."