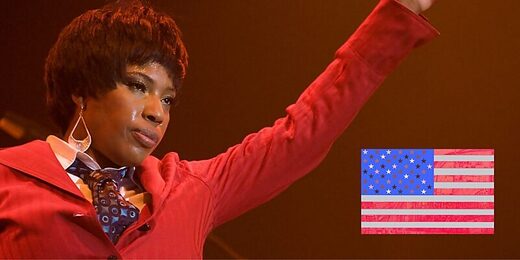 Macy Gray, an internationally recognized pop/soul singer, recently wrote an article published on Friday in which she stated that, "for Juneteenth, America needs a new flag."
The article was published on
MarketWatch
, goes on to say that the US is "broken and in pieces":
"President Biden, Madame Harris and members of Congress: the American flag has been hijacked as code for a specific belief. God bless those believers, they can have it. Like the Confederate, it is tattered, dated, divisive, and incorrect."