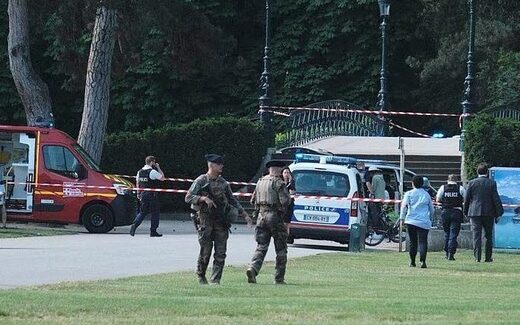 A Syrian asylum seeker has reportedly been arrested on suspicion of stabbing four children and an adult in a park in the French town of Annecy.
A man armed with a knife attacked a group of children
aged around three years old at 9.45am on Thursday at a park
near the lake in the town, a security source who asked not to be named and a local official told AFP.
Police said
three children are in life-threatening condition. A man was also injured
in the attack.
It was initially thought that six children had been injured.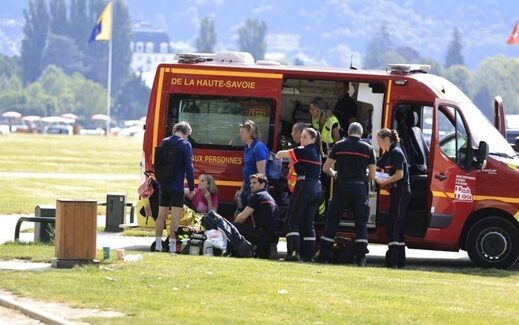 The attacker is not believed to be known to security services
, a police source told AFP.

Comment: Whereas, rather suspiciously, a significant number of these attackers are known to security and, perhaps more importantly, intel services.


Two three-year-olds are said to be in critical condition
Interior Minister Gerald Darmanin tweeted that the culprit "has been arrested thanks to the rapid reaction of security forces".
France's prime minister, Elizabeth Borne, said she was travelling to the scene of the stabbings.
French soldiers and police officers have cordoned off the area.
Fanny, a witness in the park told BFMTV calm had been restored.
"This is the best-known park in Annecy. This is where all activities take place and where all young residents of Annecy meet.
It's a very peaceful place and I've never heard of an attack
. It's astonishing," she said.