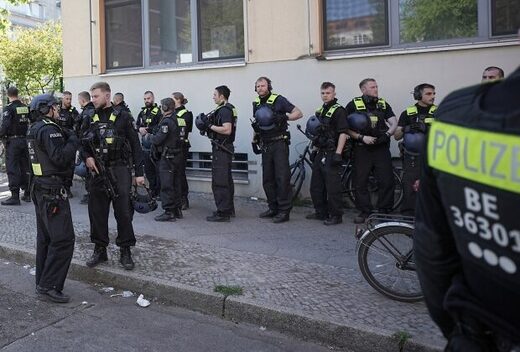 TWO girls have been seriously injured in a horror knife attack outside a primary school.
The youngsters,
age 7 and 8, were reportedly airlifted to hospital after the rampage outside the Protestant School Neukoelln in Berlin
.
One of the girls has been left with life-threatening injuries, while the other was said to be in a "serious" condition.
A 39-year-old suspect was arrested at the scene
, police said.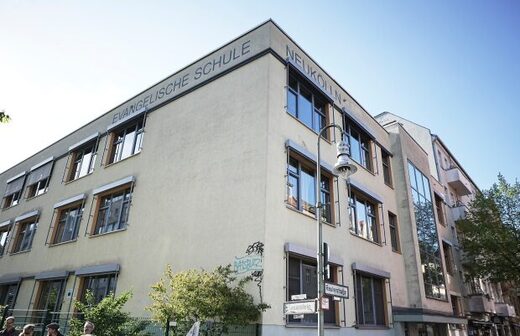 They said
the circumstances of the attack remained unclear
.
According to
Bild
, parents were seen crying and hugging their kids as pupils were led outside the school after the building was locked down.
Authorities believe the suspect was acting alone and do not believe the attack was politically or religiously motivated.
The district mayor, Martin Hikel, said he was shocked and "deeply affected" by the attack on the two students.
"For the moment, my thoughts are with the two injured children and the many who had to see what happened," he said.