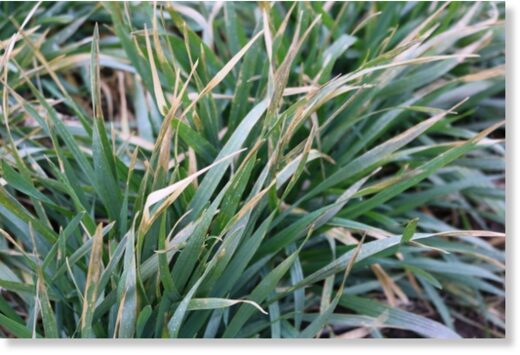 An ag economist says his concerns of tight wheat ending stocks are getting worse with more adverse weather in parts of the Western Plains and Western Cornbelt.
The University of Missouri's Ben Brown said freezing temperatures early this morning in states like Missouri, Kansas and Nebraska give farmers a reason to worry.
"Well, we don't want freeze warnings when the wheat is coming out dormancy...," he said. "This morning would've been something that would've caused some panic."

Brown said the freeze might have knocked out some early planted soybeans too.