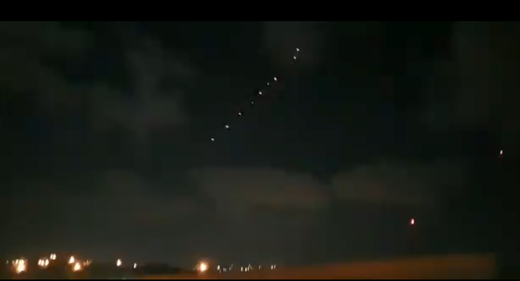 Tensions escalated in the Gaza Strip on 31 October, as IDF reported a rocket launched at its territory from across the border. Since then, the Israeli military has detected hundreds of rockets fired from the enclave.
A ceasefire agreement has been reached between Israel and the Islamic Jihad militant group, Kann News reported
. According to an Egyptian source, it comes into effect at 5:30 am.
Earlier in the day, the leader of Islamic Jihad, Zeyad al-Nakhala, offered Israel terms for a ceasefire in the Gaza strip, while also accusing Israeli forces of starting the aggressive actions in the region.