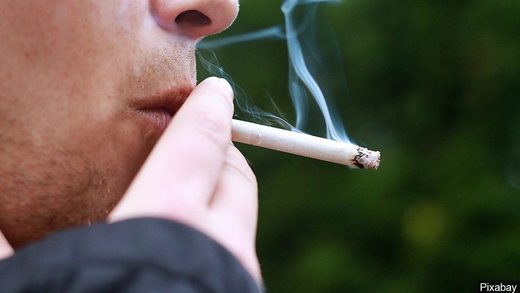 On Monday, Gov. Andrew Cuomo signed legislation designed to protect children from the dangers of secondhand smoke.
The bill prohibits smoking in facilities that provide child care services, including private homes that provide child services, such as a day care.
"The dangers of secondhand smoke are indisputable and we must do everything in our power to protect children from this public health hazard and the life-long misery that comes with it," Cuomo said. "This measure will bring us one step closer to a strong, healthier New York for all."
This adds to existing legislation that prohibits smoking near schools and where after-school programs are held, as well as a ban on electronic cigarettes on all public and private school grounds across the state.