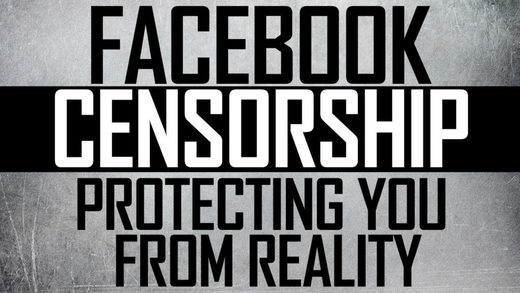 Facebook is censoring SouthFront's website and videos.
All posts with links to southfront.org have been removed;
All SouthFront videos released in 2018 have been removed;
No more links to southfront.org can be posted on Facebook;
The formal reason is that southfront.org doesn't meet Facebook's Community Standards.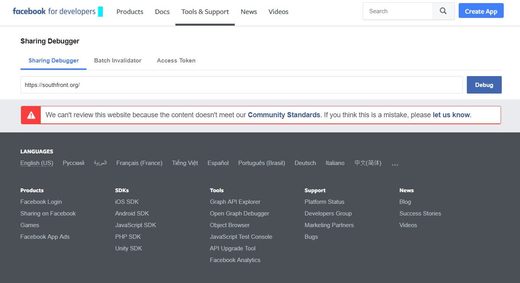 Here you can find people sharing examples how Facebook is censoring SouthFront's articles:
In this situation, we kindly recommend you to follow SouthFront's news directily on southfront.org or via our accounts in Telegram https://t.me/southfronteng and Twitter https://twitter.com/southfronteng
Furthermore,
since the start of the week, southfront.org has been repeatedly attacked.
Our team is now working to repel these attacks.
The censorship on Facebook, attacks on southfront.org as well as resumed attempts to discredit SouthFront are a
part of the new wave of aggressive actions against the world's alternative media.
Entirely by chance, this campaign has now been reactivated amid
the growing possibility of a large-scale military conflict in Syria.