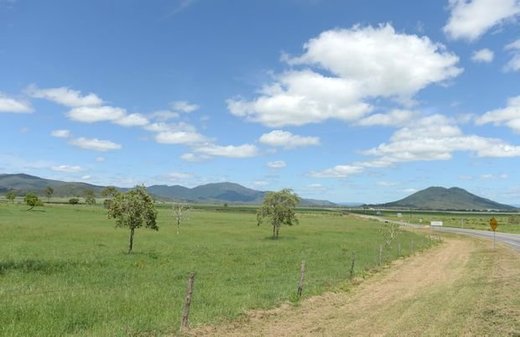 There have been reports of a loud boom at Eton, west of Mackay - but no one seems to know the source.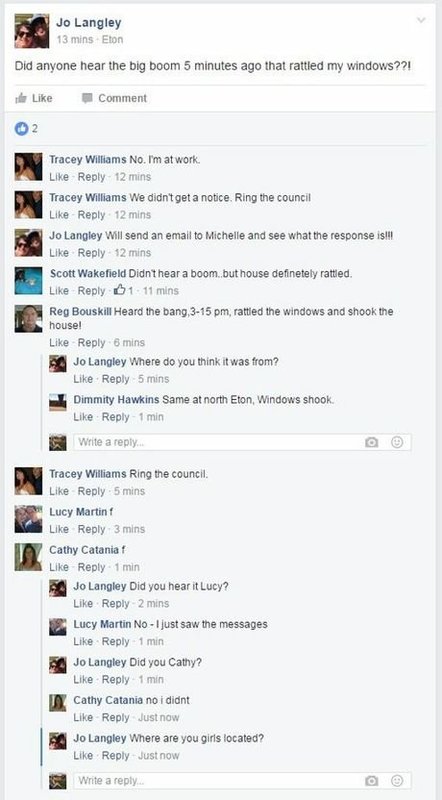 A Sutton's Quarries Pty Ltd spokeswoman said the loud noise could be heard at the quarry, but said she didn't know where the sound had come from. "It sounded like something had hit a screen door," she said.
Queensland Fire and Emergency Services and Queensland Ambulance Services spokespersons said they hadn't attended any incidents in the area today. There has also been no record of seismic activity in the area according to Geoscience Australia.
A Glencore spokesman said there had been a routine blast at Newlands open cut coal mine at about 3.45pm this afternoon. Yet he said the noise would generally travel a kilometre at the best of times - and Newlands is situated near Glenden, about 130km away from Eton.