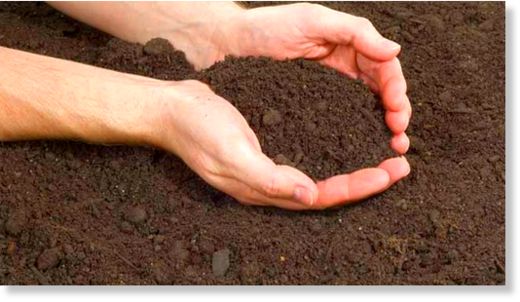 Next time you eat something that "tastes like dirt," it may very well be. Ne Quittez Pas, a Southern France-inspired restaurant in Japan, is now serving a $110 menu with dirt as the main ingredient.
RocketNews24
put the menu to the test, documenting each course. The menu includes a potato starch and dirt soup, a salad with dirt dressing, sea bass with dirt risotto, dirt gratin, dirt ice cream and dirt mint tea.
Chef Toshio Tanabe was trained in France and worked at several Michelin-starred restaurants. He opened Ne Quittez Pas in 1994.
The restaurant uses soil from Sri Lanka and India sold by the company Protoleaf. The soil is tested for safety and purity. Would you try this menu?