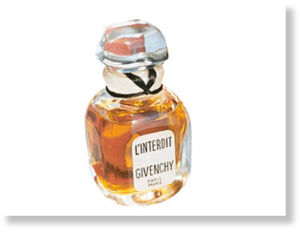 When people think heists, they usually think of banks. But a group of masked thieves in France pulled of a truly unusual $1.2 million robbery: Huge quantities of Givenchy perfume, pilfered from a Parisian warehouse in the middle of the night.
­Several robbers reportedly managed to overpower a guard at a perfume warehouse. They then loaded several trucks with the fragrances, which were produced by the legendary French fashion house Givenchy, a subsidiary of luxury multinational LVMH.
The stolen merchandise was recovered shortly after the robbery but the thieves are still at large, police warned. The bottles were found corked and unused, according to local police official Jean-Marie Salsat.