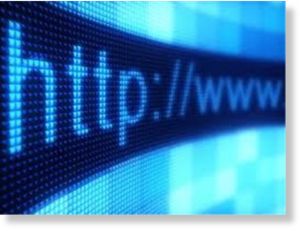 Internet service is completely cut off in Gaza Tuesday and partially shut down in the West Bank after an attack on the main Internet provider to the Palestinian territories, according to a minister with the Palestinian Authority.
"This is a very serious and vicious attack," Dr. Mashour Abu-Daqqa, the minister of Communications and Information Technology, told CNN. The attack, which affected most of the Palestinian Internet communication network, also targeted domain addresses, said Abu-Daqqa.
The minister said hackers are using international IP servers originating in Germany, China, and Slovenia to send millions of attacks in the form of viruses to penetrate and disrupt the Internet communications.
There is no word on who, exactly, is behind the attacks.
"It does not mean the attackers are from there, it is only the origin of these virus attacks using these international servers and other international country servers," Abu-Daqqa said.
Officials have not ruled out the possibility that the attack could be related to Monday's decision by the United Nations education and science agency, UNESCO, to accept a Palestinian bid for full membership in the organization. The move prompted the United States to withhold funding from UNESCO.
Abu-Daqqa said the hacking "is not the act of an individual or group" but possibly a "state-sponsored attack" intended to paralyze Internet communications in the Palestinian territories.
Efforts to restore Internet service continue, the minister said.