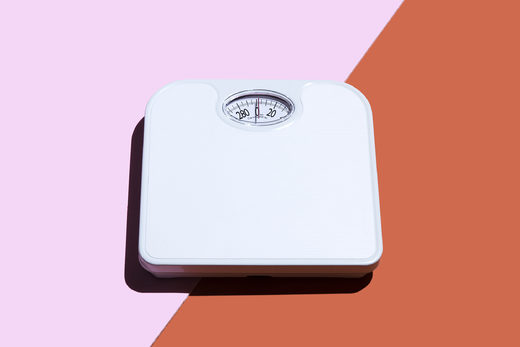 Type 2 diabetes
is a chronic condition that affects 422 million people worldwide. For decades, doctors have treated it with medications designed to keep blood sugar levels down.
But in a
paper published in the Lancet
, researchers in the UK describe a landmark study in which people with diabetes went into remission-just by losing weight.
Nearly half of people in the study who were given a six-month diet plan and lost an average of 30 pounds went into remission and no longer had diabetes. None took any medications during that time to control their disease and relied on weight loss alone.
Type 2 diabetes is caused by the body's in ability to break down sugars from the diet. Normally, cells in the pancreas work to release insulin, a hormone that can process sugar and either send it to cells that need it for energy or store it as fat for future energy needs. Cells in the liver are responsible for clearing insulin from the circulation. But excess fat in the pancreas and liver can start to shut down these insulin-producing cells, leading to spikes in blood sugar levels. Diabetes medications can bring sugar levels down but do not address the compromised insulin machinery.