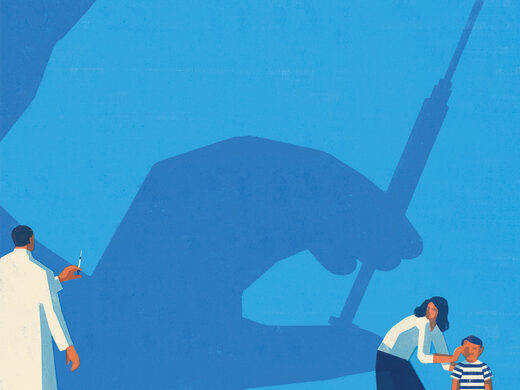 "The world has bet the farm on vaccines as the solution to the pandemic, but the trials are not focused on answering the questions many might assume they are."

Peter Doshi, associate editor of the British Medical Journal and assistant professor of pharmaceutical health services research at the University of Maryland School of Pharmacy

"The difference between genius and stupidity is that genius has its limits."
Albert Einstein
The new Covid vaccines will make billions of dollars for the big pharmaceutical companies, but here's what they won't do:
The vaccines will not cure Covid
The vaccines will not prevent people from contracting Covid
The vaccines will not prevent Covid-related hospitalizations
The vaccines will not prevent Covid-caused deaths
Now, I know what you're thinking. You're thinking, "If the vaccine does not protect me from getting Covid (or dying from Covid), then why should I take it?"