Comment: How many blood clots, cytokine storms, and anaphylactic reactions will it take for people to stay away from these things?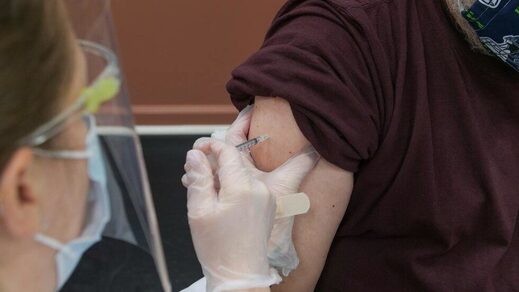 U.S. federal health agencies on Tuesday recommended pausing the use of Johnson & Johnson's COVID-19 vaccine for at least a few days after six women under 50 given the shot developed rare blood clots, dealing a fresh setback to efforts to tackle the pandemic.
Following the news, Johnson & Johnson (J&J) said it was delaying the rollout of the vaccine to Europe, a week after regulators there said they were reviewing rare blood clots in four recipients of the shot in the United States.
Janet Woodcock, acting commissioner of the U.S. Food and Drug Administration (FDA) said the agency expected the pause to be a matter of days, and it was aimed at providing information to healthcare providers so they can diagnose, treat and report such blood clots.