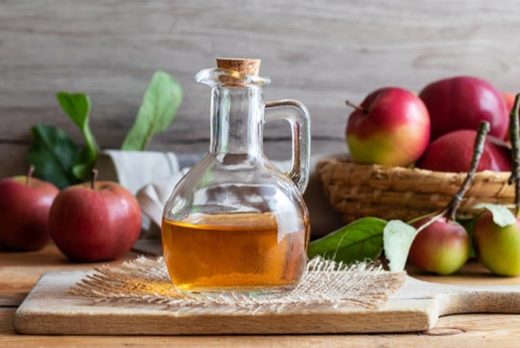 When my brother and I were kids back in the '80s, we loved going to Long John Silver's.
But it wasn't just for the fish.
It was for the vinegar - malt vinegar. We would uncap a bottle at the table and swig that tangy, delicious nectar of the gods straight.
Are most of you repulsed? Probably. Were we way ahead of our time? Apparently.
Some social media and online searches would have us believe that drinking vinegar is a cure-all. Our friends and colleagues will regale us with stories of the healing power of apple cider vinegar for whatever problem we may have just mentioned. "Oh, that backache from mowing? Vinegar." "That last 10 pounds? Vinegar will melt that right off." "Syphilis, again? You know it - vinegar."