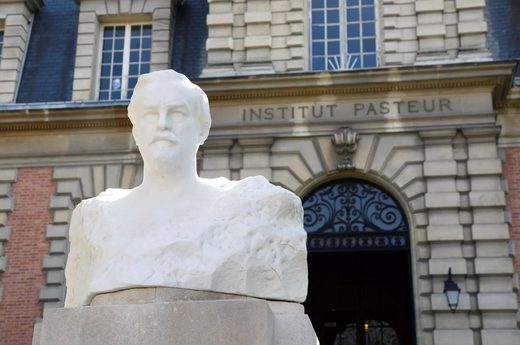 The Covid-19 virus which has been ravaging France
may not have originated in China
, according to a study
published
by virologists at the Pasteur Institute in Paris. The French strain
may have been circulating locally and unrecognised before the global outbreak accelerated
.
Tests on samples from 97 French and three Algerians infected with Sars-CoV-2 suggest that the virus may have been around in France before the pandemic started.
The
sixteen-page study
, by researchers affiliated with the prestigious Pasteur Institute in Paris, was first reported by
Hong Kong's South China Morning Post
, and says that already on 10 January, France implemented "strengthened surveillance of Covid-19 cases," five days after the World Health Organisation issued the first "
Disease Outbreak News
" on a "pneumonia of unknown cause" which was first reported by China on 31 December 2019.
Genetic analysis of the samples revealed that
t
he dominant types of viral strains in France belonged to a "clade" or group with a common ancestor that did not come from either China or Italy
.
"The French outbreak has been mainly seeded by one or several variants of this clade...
we can infer that the virus was silently circulating in France in February
," write the researchers.
Comment:
And possibly even earlier than that... There are anecdotal reports from France and other countries of spikes in bad pneumonias in late 2019, before the virus was supposed to have spread from China. For example: