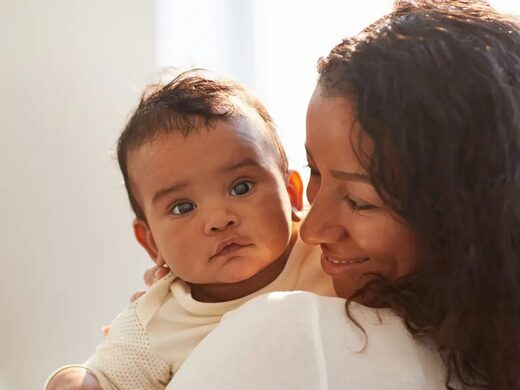 A team of scientists are carrying out a study to ascertain whether babies born during lockdown may be more likely to develop allergies.
The study is being conducted by scientists from the department of paediatrics at Royal College of Surgeons Ireland (RCSI) and clinician scientists from Children's Hospital at Temple Street in Dublin, Ireland.
They will assess whether lower rates of viral infections and improved air quality - which some experienced during lockdown - could make children who were born in families who were social distancing and in self-isolation more or less likely to develop allergic conditions.