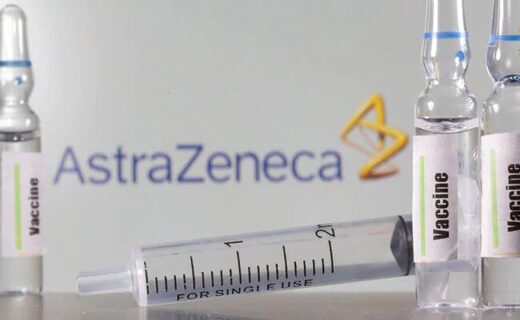 Severe allergies should be added to the possible side effects of AstraZeneca's coronavirus vaccine after likely links were found to a number of cases in Britain, the EU's drug regulator said on Friday.
The development comes a day after the European Medicines Agency said it was investigating a separate issue of blood clots that prompted Denmark to suspend use of the jab, but said it remained safe to use.
The Amsterdam-based EMA said it had "recommended an update to the product information to include anaphylaxis and hypersensitivity (allergic reactions) as side effects".