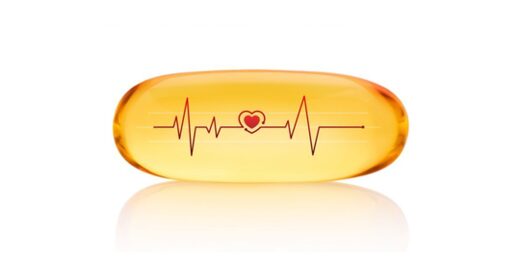 I have a confession to make. For at least the last ten years, I've taken an omega-3 supplement every day. Religiously. Why? I literally have no idea. I don't remember exactly when or why I started taking it. Presumably I read somewhere that it was a good idea. This was before I started studying medicine, and the decision certainly wasn't based on any thorough evaluation of the scientific evidence. So I figure it's probably about time I actually take a look at the evidence, before I decide whether to continue spending hundreds of dollars a year on omega-3 supplements.
The most commonly claimed benefit when it comes to omega-3 is that it prevents heart disease. This dates back to the 1970's, when it was noted that Inuit following a traditional diet rich in meat from whales and seals suffered from remarkably little cardiovascular disease. It was suggested that this might be due to the high levels of omega-3 fatty acids in meat from marine mammals. Of course,
correlation is not causation,
and I can think of several other major differences between the traditional inuit diet and the standard western diet that could explain the lack of heart disease, such as the complete absence of sugar.
Since then, there have been many randomized trials looking specifically at omega-3 for the prevention of heart disease.
In 2018 the Cochrane collaboration carried out a systematic review and meta-analysis
, with the goal of answering the question definitively. The review included both randomized controlled trials of omega-3 supplementation and of advice to eat more fatty fish. The requirements for inclusion in the systematic review were that the trials follow participants for at least one year, and provide data on mortality or outcomes related to heart disease.