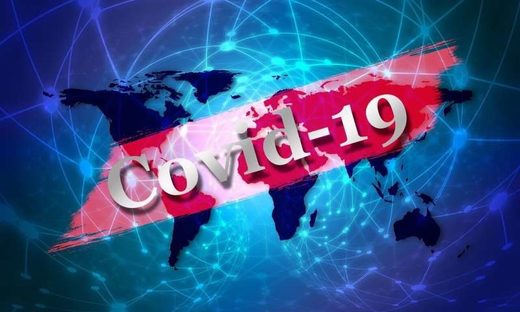 I practice Family Medicine in Europe and as everybody knows by now, we're in the midst of Coronavirus madness
TM
which we are told is now an official global pandemic. It's true that we're living through a critical, decisive and increasingly divisive era, but the real issue is something other than what the media and politicians would have us believe.
Let's review our society's problems for some much needed perspective.
Very Dark Statistics, Indeed
Regardless of how many people on the planet are actively aware of it,
the truth is that tens of millions of people drop like flies from illness, depression and self-destruction
every single day
. And that's a trend that has been ongoing for, well, a very long time.
According to the WHO assessment of deaths by cause for the years 2000-2016, close to 800,000 people die due to suicide every year, which is one person every 40 seconds. And those who have been paying attention will know that, in the past few years, the generalized state of the public's mental health has not improved.