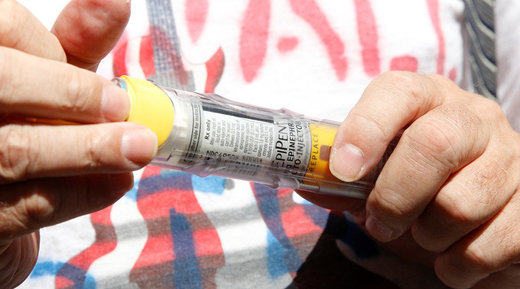 Pharmaceutical company Mylan has made news recently by raising the price of a popular and important drug. Mylan acquired a product by the name of EpiPen in 2007. At the time, the price of the product was approximately $100 per unit. However, the price quickly shot up to $600 after Mylan's acquisition.
EpiPen is an injection containing epinephrine, a chemical that narrows blood vessels and opens airways in the lungs. These effects can reverse severe low blood pressure, wheezing, severe skin itching, hives, and other symptoms of an allergic reaction. This product is popular among people with life threatening allergies.
EpiPen currently has annual sales of about $1 billion
. In response to the controversy, Mylan said that it would sell its own generic version of EpiPen for $300 — a concession not well received by those who depend on this life-saving technology.
According to a report in Forbes, the government's outrage over the price of EpiPen is hypocritical as it was a direct result of the government's policy that caused the price spike: