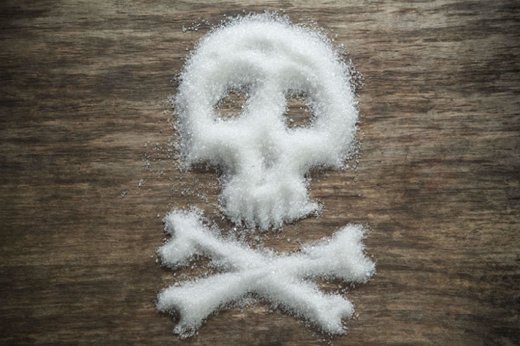 Your body gets all the sugar it needs from natural sources in fruits and vegetables. When combined with additional fiber, vitamins and minerals, natural sugar is processed slightly differently than added refined white sugar or the myriad of other names the industry is using to disguise sugar in your food.
Avoiding foods laced with sugar is easier said than done, unless you have switched to a diet of almost exclusively whole foods. Many
processed foods
come with the addition of sweetener to tempt your palate.
Sugar
is one of the most damaging substances to your body and can trigger an addiction that's hard to break. This addiction is rampant in adults and children alike, and is planned for by manufacturers through defining a specific "bliss point" for their products that brings customers back for more.
1
This scientific calculation of ingredients designed to make you crave their product may also be your downfall. The truth the junk food industry doesn't want you to know is that sugar has significant and deadly effects on your health. Unfortunately,
you may not always know what you're eating.
The Food Label May Not List Sugar
In 1812, people ate approximately 45 grams of sugar every five days.
2
That's about the amount in one can of soda. By 2012, most Americans were consuming sugar to the equivalent of 17 cans of soda every five days.
That's a huge jump! Unfortunately, not everyone recognizes they're eating that much sugar, as it hides under names you may not know.