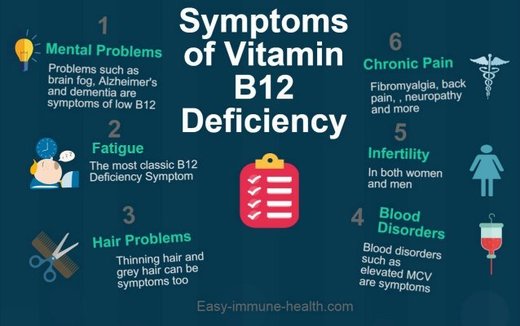 Pregnant women were recently given new information in regard to optimizing their child's health: Make sure you're getting enough vitamin B12.
A recent study revealed that babies whose moms had a B12 deficiency during pregnancy may later have
higher odds of developing type 2 diabetes, as well as other serious metabolic problems
.
1
If you've ever gotten "that tired feeling" and general lack of energy, you may not realize you have a vitamin B12 deficiency. It can go undetected for years; in fact, around 15 percent of the U.S. population has this condition.
Several seemingly unrelated symptoms, however, such as
poor memory, shortness of breath,
loss of taste and smell
, depression, and tingling in your extremities
, may be an indication that getting your B12 levels checked might be a good idea.