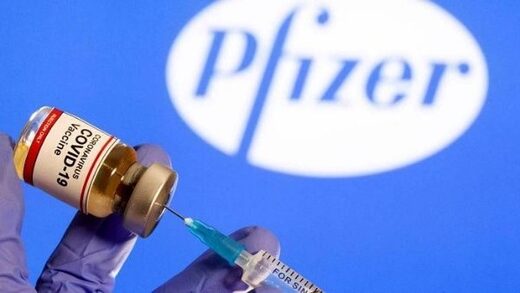 The US Food and Drug Administration will vote on whether to approve booster doses of Pfizer's Covid-19 vaccine. The vote comes after the drug firm published data showing major decline of potency of its two-shot regimen over time.
The FDA's vaccines committee met on Friday to discuss the approval of booster shots of Pfizer's Covid-19 vaccine for individuals 16 years and older. After a series of presentations from the Centers for Disease Control and Prevention (CDC), academics, and Pfizer representatives, the FDA's 15-member panel will cast their votes on Friday afternoon.
In August, FDA gave Pfizer's existing two-shot regimen its approval, paving the way for the Biden administration to unveil a program of tough new
mandates
.