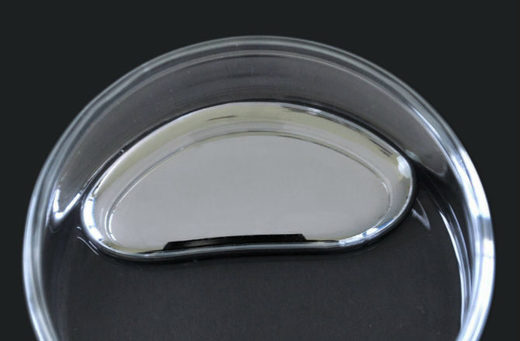 Boyd Haley, Ph.D., is a chemist specializing in the development of chemicals to chelate toxic metals, both from the environment and the human body. I had the opportunity to interview Haley (below) at the 2018 Academy of Comprehensive Integrative Medicine (ACIM) conference in Orlando.
Haley has a Ph.D. in chemistry and biochemistry and conducted research funded by the National Institutes of Health (NIH) for 25 years at the University of Wyoming and at the University of Kentucky. Early in his career, he developed a biochemical detection system called nucleotide photoaffinity labeling and has published studies on its usage.
1
Haley explains:
I took ATP and made it radioactive, which isn't a big feat. But then I attached to that a molecule that would explode when it hit a photon of light. When it exploded, it made a very reactive intermediate that had a half-life of something like 10-12 or 10-13 seconds.