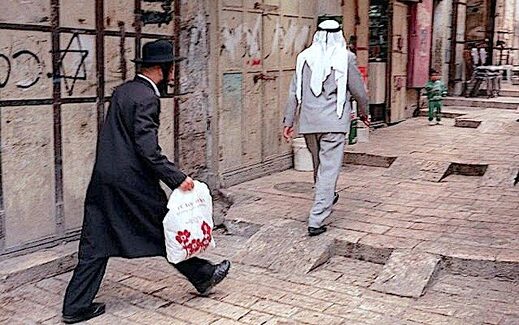 Israel's population registry lists a slew of "nationalities" and ethnicities, among them Jew, Arab, Druse and more. But one word is conspicuously absent from the list:
Israeli.
Residents cannot identify themselves as Israelis in the national registry because the move could have far-reaching consequences for the country's Jewish character,
the Israeli Supreme Court wrote in documents obtained Thursday.
The ruling was a response to a demand by 21 Israelis, most of whom are officially registered as Jews, that the court decide whether they can be listed as Israeli in the registry.
The group had argued that without a secular Israeli identity, Israeli policies will favor Jews and discriminate against minorities.
In its 26-page ruling, the court explained that
doing so would have "weighty implications" on the State of Israel and could pose a danger to Israel's founding principle:
to be a Jewish state for the Jewish people.
The decision touches on a central debate in Israel,
which considers itself both Jewish and democratic yet has struggled to balance both.
The country has not officially recognized an Israeli nationality.