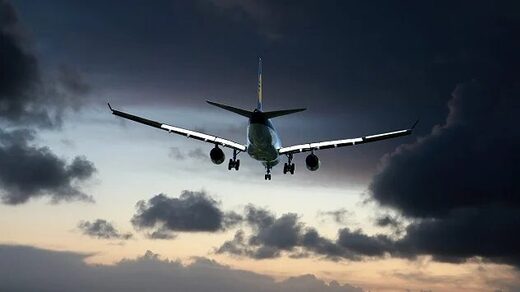 Worried about flying? Things may be getting bumpier for you, a new study suggests aviation turbulence is worsening with climate change.
Research from the University of Reading shows that the skies that aircraft fly through today is much more unstable than 40 years ago.
Over the North Atlantic, one of the busiest flight paths in the world, the time spent in severely turbulent air has risen from 17.7 hours in 1979 to 27.4 hours in 2020, a 55% increase.
The data focused on clean-air flights, where other forms of turbulence were not present.
Moderate bouts of turbulence rose by 37% while light turbulence is up by 17%.
The study equates the rise to climate change, with hours building in line with other measurable effects of the warming climate.
More specifically, the effect is the result of warmer air caused by carbon dioxide emissions, which increases wind shear in the jet streams. Directly strengthening turbulence, especially over the North Atlantic.
The Jet Stream is formed by narrow, fast-flowing bands of strong winds in the upper levels of the atmosphere over the Atlantic Ocean.
Data shows that routes over the North Atlantic and USA experienced the most pronounced increase, through busy paths over Europe, The Middle East, and South America also felt the impact.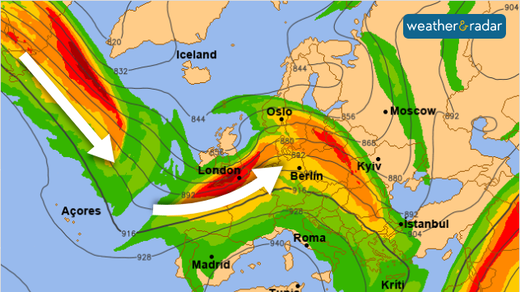 In addition to creating an uncomfortable ride for passengers, turbulence is estimated to cost the aviation industry between $150-500 million in the US due to increased wear-and-tear on planes and injuries to those onboard.
This study analysed 41 years of flight data
over the North Atlantic from aircraft flying in clear-air conditions.