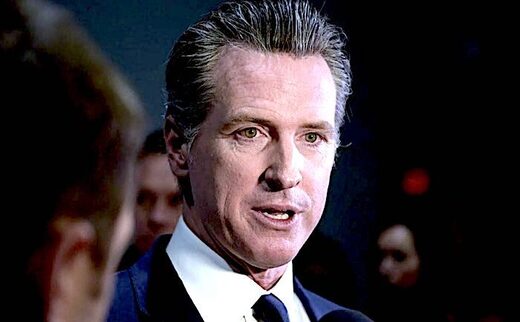 California Gov. Gavin Newsom announced on Friday that all California school children will be required to be vaccinated against Covid-19 as soon as soon as the FDA approval process is complete.
Newsom announced:
This is the first vaccine mandate for K-12 school children in the US.
Newsom notes in his tweet that the measure will be in full effect "following full FDA approval." He announced the news from a classroom.
Currently, the FDA allows for children 12 years old and up to receive one of the COVID-19 vaccines which have been approved for use in the US.
Teachers and staff will not be required to be vaccinated.
Children are at substantially lower risk to COVID than any other demographic.
While there have been concerns
noted about the risks of vaccines for young people
, the FDA has moved ahead with approvals, and is likely to approve lower doses for the under 11 age group.