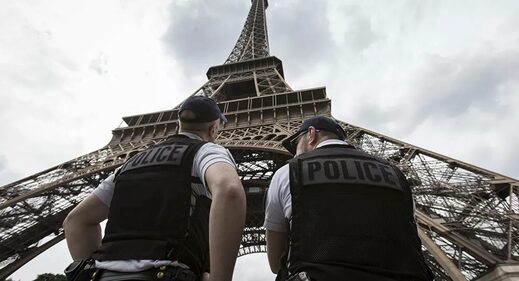 The decision to make people wear masks in the French capital was made after the country reported a major spike in infections, with 7,379 new coronavirus cases on Friday, almost reaching the peak results of 31 March, when 7,500 new cases were confirmed.
On Saturday, people have taken to the streets of Paris
to protest against the compulsory mask-wearing
ordered by French Prime Minister Jean Castex amid the latest surge of the disease.
Comment:
Riot police
have been deployed in some areas to enforce the nonsensical rule.
Police have fined at least 73 people during the protest for not wearing masks.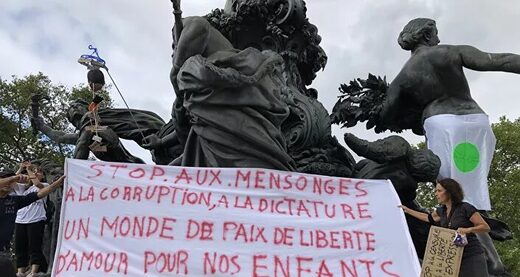 At the moment, France has the highest daily increase in Europe, with over 7,000 new infections per day. The nation has the seventh-highest death toll worldwide, as at least 30,596 people have succumbed to the coronavirus so far.
According to Prime Minister Castex,
21 of France's departments are currently in the "red zone"
amid the outbreak.