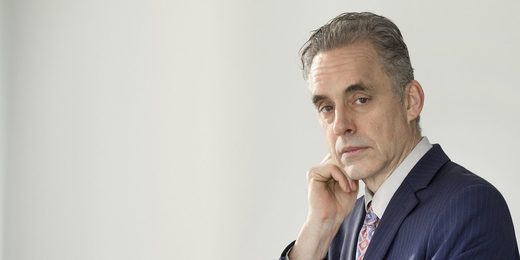 Dr. Jordan Peterson is one of the great intellectual truth speakers of our time.
A true internet superstar speaking out against the poisons of marxism, social engineering and identity politics, Peterson received a ton of coverage after he dismantled Channel 4's Cathy Newman with logic and kindness.
Professor Peterson stunned and stumped Channel 4's Cathy Newman by making an uncomfortable observation about the Left's insistence to modify and censor speech for the sake of one's feelings.
Tucker Carlson and Dr. Jordan Peterson, one-on-one. Well worth watching...
And in case you missed it, here is one of the greatest interviews of all time...Jordan Peterson taking on Channel 4...