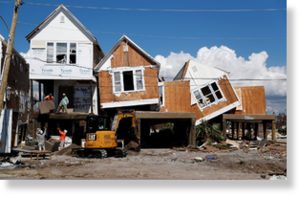 Damaged houses in Mexico beach, Florida, as a result of hurricane Michael are seen as the clean up continues
Our society is run by insane people for insane objectives. I think we're being run by maniacs for maniacal ends and I think I'm liable to be put away as insane for expressing that. That's what's insane about it.
- John Lennon
Recent Comments
Size of a pickup truck ...careful you don't confuse it with that little red Tesla up there hahahaha ...that's 'real' ...'because it looks so FAKE'...
---
If AFM is not polio, it's probably caused by excessive vaccination during childhood as recommended by the CDC.
---
That's, really great. Today, having Medicare insurance has become much important in order to live a peaceful life without any worries. The...
---
Great read. Thanks for sharing.
---
She also has a slimy amoeba ancestor a billion generations ago................no wait!..............that's her!