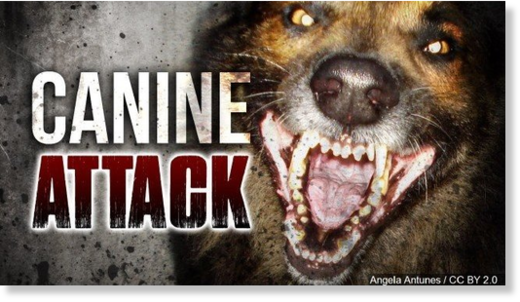 A stray dog attacked and killed a one-year-old child and injured his mother in Titila, Tana River County.
Sub-chief Mohamed Hanti said the child was pronounced dead on arrival at Titila Dispensary.
Attack
"We tried to save the child, but he was seriously injured.
The dog had started tearing up the child and the wounds were deep." he said.

The dog on Thursday entered the house where the child was sleeping. His mother was outside doing her chores.

The mother heard her child crying and rushed into the house. She found the dog tearing at her baby's flesh.
Rescue
As she fought to rescue her child from the jaws of the dog, it attacked and injured her.
She, however, managed to fight it off with a piece of wood.
Her child had bled profusely.
Victims
The stray dog is suspected to have injured four other people
at Konekaliti, Waldena Location, on Wednesday before it fled to Titila.
The four men have been receiving treatment at Titila Dispensary.
"The dog had attacked four other people on Wednesday and residents were looking for it so that they could kill it before it caused more harm," said Mr Hanti.