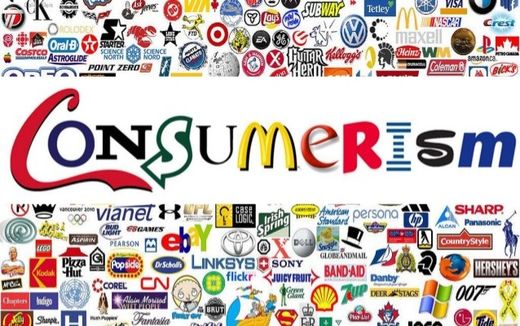 It's that time of year again! The holiday season is upon us and for many so is the pressure to shop. Gotta find that perfect present? Maybe a little something for yourself?
What drives our desire to shop? Are we manipulated by the sophisticated propaganda of advertising? Does a seductive media convince us with its illusion of consumer happiness?
Consumption means acquiring and using goods and services to meet one's needs, yet consumerism is our particular (and peculiar) relationship to consumption, in which we seek to meet our emotional and social needs through shopping, defining and demonstrating our self-worth through the stuff we own. Does this sound like the basis of a happy and fulfilled populace?
Join us on The Health and Wellness Show as we discuss consumerism: the consumption that is consuming us. How can we navigate our daily lives without buying into the lies that we are exposed to every moment of the day? And stay tuned for Zoya's Pet Health Segment, where she talks about the psychic power of pets!
Running Time:
01:36:11
Download:
MP3