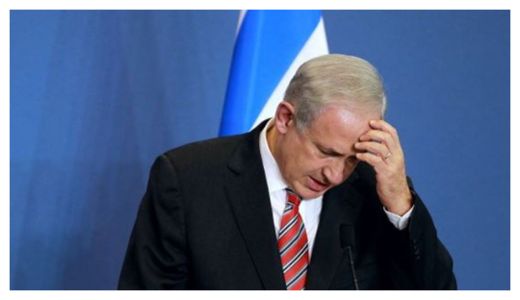 A Canadian international lawyer says the war crimes committed by Israeli Prime Minister Benjamin Netanyahu against Gaza civilians are posing "the greatest threat to Israel's survival."
The remarks come days after William Schabas was elected to head the UN Human Rights Council commission investigating Israel's war on the besieged Gaza Strip.
The UN Human Rights Council has recently condemned the Israeli attacks on Gaza as disproportionate and indiscriminate. The council says it has launched an international inquiry into Israel's violations of human rights in its month-long war on the Palestinian territory.
Thousands of Israelis have also held a rally in Tel Aviv to protest the war-mongering policies of Premier Netanyahu.
They also called for Netanyahu's resignation, accusing him of being incapable of maintaining security in Israel and establishing peace with Palestinians.
Analysts say Israeli crimes against Gazans have isolated and defamed Israel across the globe.
Schabas also says there are still legal channels for Palestinians to prosecute Israeli Prime Minister Benjamin Netanyahu for its war crimes in Gaza at the International Criminal Court (ICC),
The senior Palestinian diplomats are also pushing for a war crimes case at the ICC against Israel due to the Zionist regime's brutal aggression on the besieged Gaza Strip. The complaint filed by Palestine details war crimes committed by the Israeli army over the past few weeks in Palestine.
Palestinian Foreign Minister Riad al-Malki has recently asked the UN to end what he called Israel's impunity, saying Tel Aviv must be held accountable for its crimes in Gaza.
The Israeli military aggression has taken the lives of nearly 2000 Palestinians, mostly civilians, and wounded over 10.200 others in Gaza since July 8.