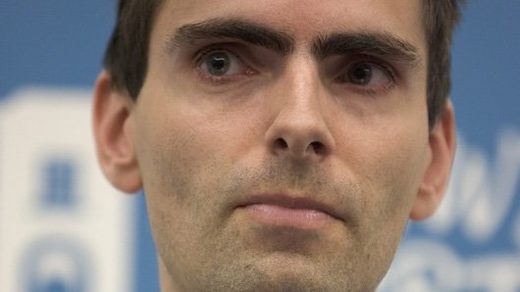 The pro-paedophilia organisation Martijn should be banned, the Dutch supreme court ruled on Friday, marking the end of a legal battle which began in 2011.
The court's decision is in line with recommendations made by the advocate general in March. He said the organisation should be banned because the protection of children should weigh more heavily than freedom of expression.
The Martijn Foundation campaigns for the legalisation of sexual contact between adults and children and has been the subject of a convoluted legal battle for years.
Final
The public prosecution department took the case to the Supreme Court after an appeal court last year said the foundation cannot be banned because it's existence does not threaten to cause social disruption.
That ruling overturned one from 2012 when judges banned the paedophile group, saying what the foundation does and says about sexual contact between adults and children contravenes the accepted norms and values in Dutch society.
Martijn was founded in 1982. It hit the headlines in 2007 after publishing pictures of crown prince Willem-Alexander's children on its website.
Several of its high profile members, including founder Ad van de Berg, have been jailed for child pornography offences.