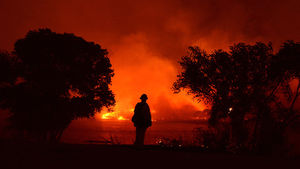 Some 2,000 homes have been evacuated in Southern California as firefighters struggle to contain tens of thousands of acres of wildfire amid extremely hot, dry and windy weather. Two major blazes in New Mexico have also spiraled out of control.
The Powerhouse Fire, which broke out near a Santa Clarita hydroelectric plant in the Los Angeles County on Thursday, has more than tripled in size overnight. A total of 2,100 personnel are now fighting the fire, with air tankers and helicopters deployed to the scene.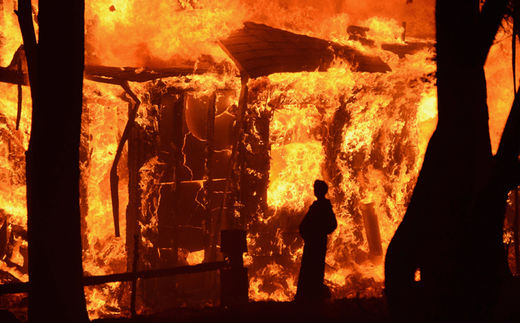 At least 19,500 acres are ablaze in Angeles National Forest, and only 20 per cent has been contained so far, a report by USFS Fire-California published on InciWeb says. The report notes
"rapid rates of spread with a high resistance to control efforts"
and "critically dry fuels."