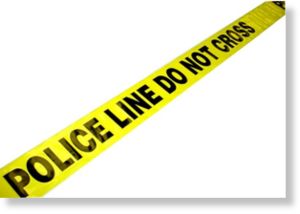 Lynnwood, Washington - Lynnwood police say a mother used her 10-year-old boy to rob a home.
Police tell KOMO-TV that Marie Shafique, 33, made her son climb through an open window, but didn't know that she was being watched by neighbors and the house's security camera.
Michelle Geronimo was inside of her home when the child tried to break in. She told the station that the boy was "peering inside" her open window.
"I was just shocked that it was a little boy, and when you figure out what's going on, it's sad," Geronimo told KOMO.
Shafique and her son ran away but Lynnwood police arrested her. They found a stolen laptop and crack cocaine.
Shafique is being held and her bail is $25,000 the boy and his three siblings are currently under their father's custody.