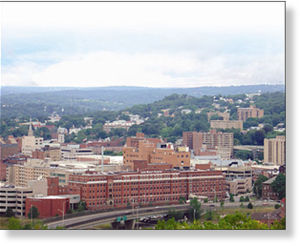 Prospect, Connecticut
-
Connecticut police said that a seven-year-old boy accidentally shot his adult neighbor in the chest using the man's own handgun.
The homeowner, identified as Joseph Delucia, was taken to St. Mary's Hospital in Waterbury for treatment. Police said that his gunshot wound is non-life threatening and his condition appears to be stable.
Authorities did not immediately release information on how the boy got hold of the gun and circumstances related to the shooting at the Summit Road home.
State police continue to investigate the incident.
Source: The Associated Press