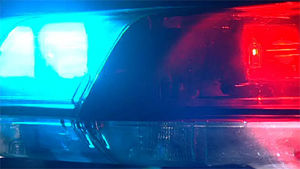 Police shot a man who showed up with a hostage and a weapon at the Washington State Employees Credit Union in Lakewood.
Police say this was a domestic situation, but it's not known if the domestic dispute was with an employee of the credit union or a customer.
Police had the opportunity to take a shot to protect the hostage. The man was shot and was taken to a local hospital.
Nobody else was hurt.
It's not known how many people were inside the credit union at 9540 Bridgeport Way SW [Lakewood, WA]. Police planned to bus them to the police department.